Testimonials
From a Wellbeing in Nature Workshop Client
"The Nest is beautiful, calm, welcoming and perfect. Same goes for the way you set up for the course. This is a very special place. Thrilled to have made it here and hope to be back" - October  2023
From a North Norfolk Community Connector
"Wow what an amazing space The Nurture Project is offering, they have thought of everything. I know lots of people who would benefit from this space" - September 2023
From Nurture Project Clients
I feel safe at TNP and The Nest is a super calm space that Carlyn has created for us to work in, catch up with others and just have some quiet moments - July 2023
Thank you, I often feel my needs are either ignored or overlooked when I am out and about but Carlyn has really taken my comments about disability seriously and has done her level best to accommodate my disability support needs both with the barn and the new toilets - July 2023
I love the way The Nest invites the natural world in with it's lovely big windows. Even if I can't get outside on a miserable day I still feel as if I am being nourished by nature - May 2023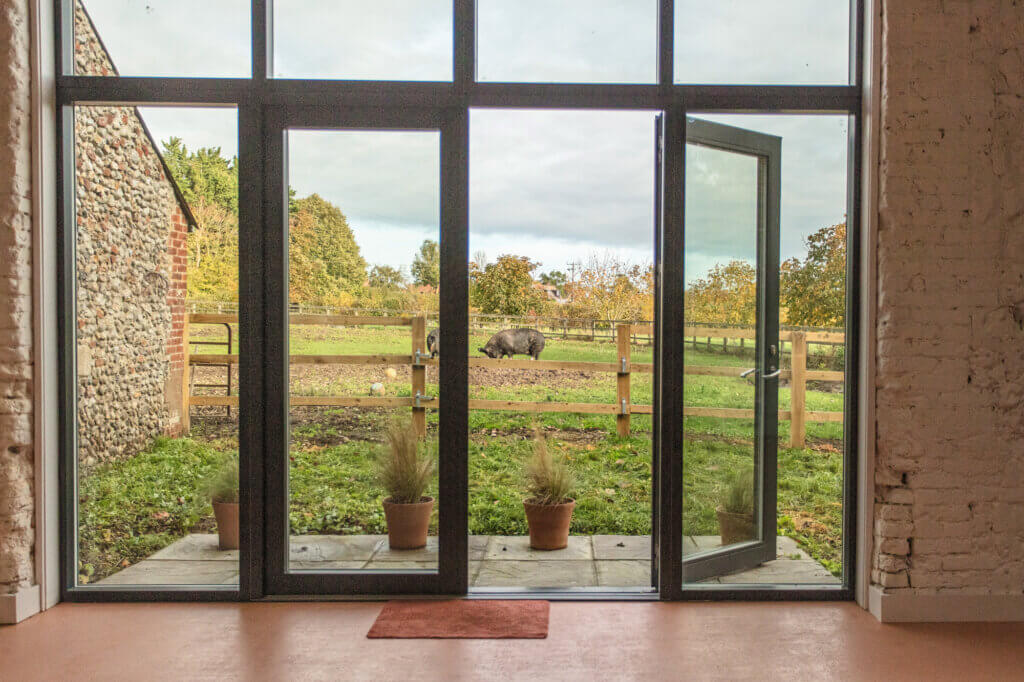 From Nurture Project Clients
"I've been coming to the Nurture Project for a long time now, but it is still like a lighthouse. As you know I can find the world pretty difficult to navigate at times, so a few hours respite  each month is a real tonic". - February 2023
"I've said before, but I can't stress how much of a support you have been, particularly recently. I felt like a boat cast adrift in a storm, and I had 4 people holding onto my ropes- my husband, you, my doctor, and my creativity coach." - March 2022
"I have got a lot out of our time together – 'gardening and talking' with you has definitely helped me keep my head above water, and has been a reminder of how much being in nature is essential for me"  - October 2021
One of the things… "that has helped improve my mood and wellbeing has of course been coming to the Nurture Project! It has really offered hope at a dark time for me and even though I have not been for a few weeks the spirit lived on in my daily life". - September 2021
From a Nurture Project Volunteer
"Volunteering in lockdown became more of a two-way experience than ever. I looked forward to and got so much from the weekly chats to the clients. Personally it was a really welcome break from the mundane routine of being at home and not seeing anyone." - August 2020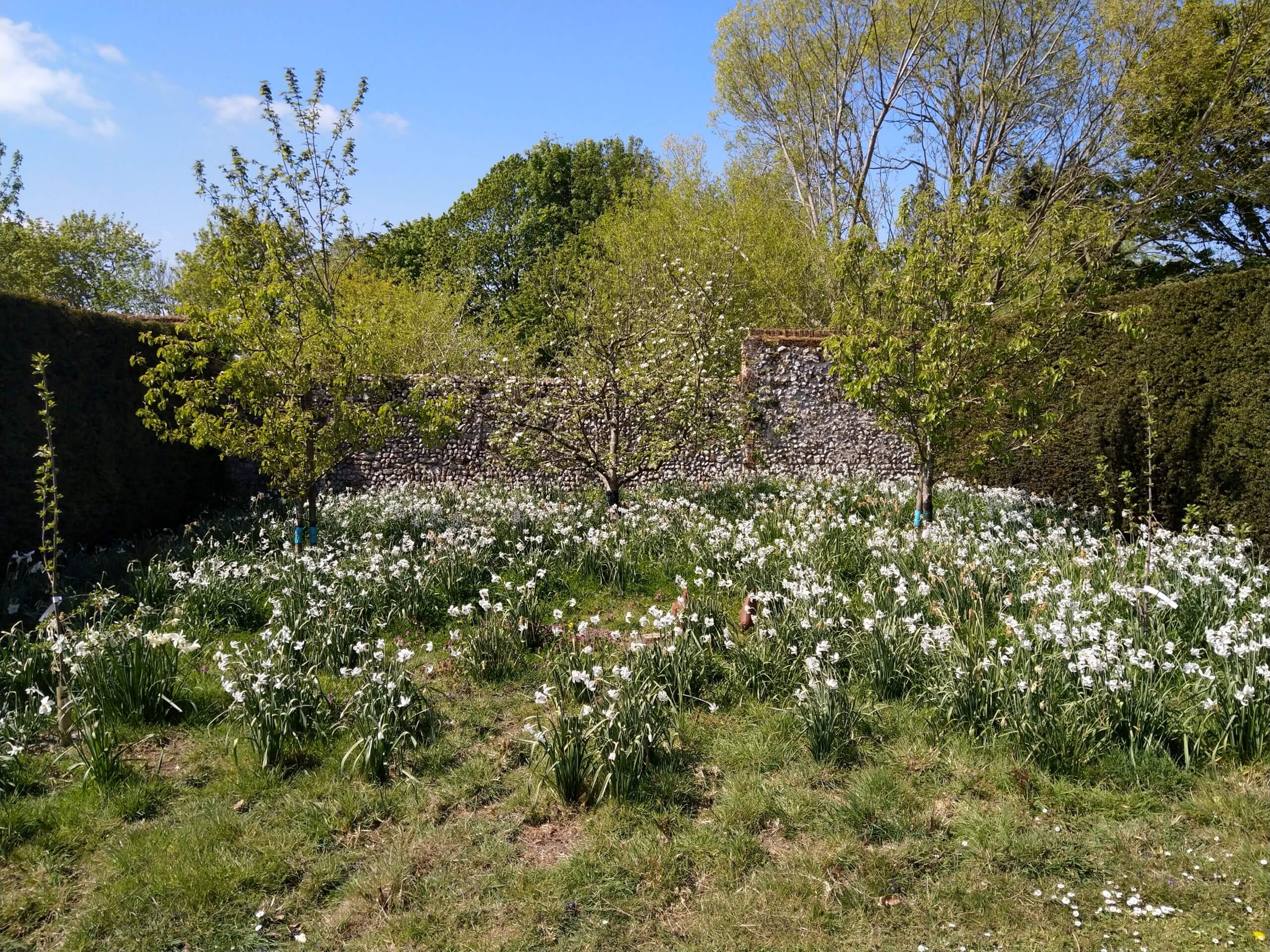 From Nurture Project Clients
"Gardening with The Nurture Project helps us cope with our pain, our minds and our bodies" - October 2020
"For me it was a lifeline knowing I could talk and be heard once a week. The gardening boxes and newsletters were much appreciated and looked forward to. As everything else just stopped in lockdown the continuity of The Nurture Project kept me and my garden going and growing. Thank you heart felt."
August 2020
From a Nurture Project Client
"The Nurture Project was a lifesaver for me during lockdown; the phone calls, delivery of plants, seeds and produce all helped me so much to remain focused, feel part of something and feel cared about in what were often very dark times for me."
July 2020
From a Nurture Project Volunteer
" My experience as a volunteer is that the telephone support we have given our clients has really sustained them through the lockdown, a period when they have felt particularly vulnerable and anxious. They have also appreciated the varied content of the regular newsletters, which has encouraged them both to continue to garden from their own homes as well as read or listen to relevant titles.
The monthly gardening packs that Carlyn put together gave our clients something special to look forward to and enjoy. One lady said that receiving her pack was like Christmas come early!"
July 2020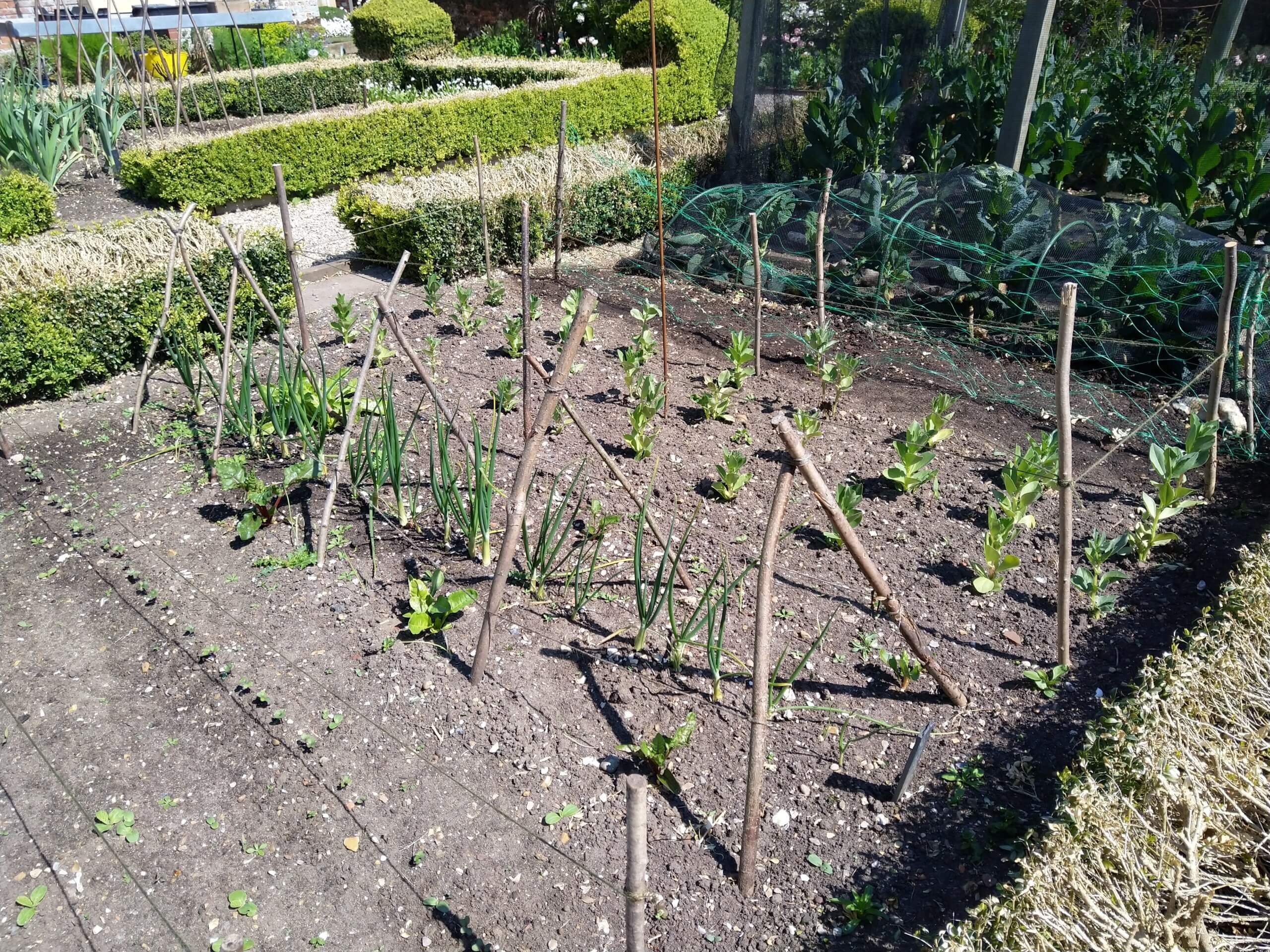 From a Nurture Project Client
"It is thanks to my sessions with Carlyn at The Nurture Project that I am currently volunteering with a charity. My role involves researching and writing grant applications and I feel privileged to be making a small contribution towards helping local people who find themselves faced with financial hardship. This work is completely new to me and it is personally challenging, rewarding and enjoyable.
A year ago I could not have envisaged being able to take steps to making this positive change in my life. I am very grateful to Carlyn and her dedicated team at The Nurture Project for giving me the renewed motivation and confidence to do so."
June 2020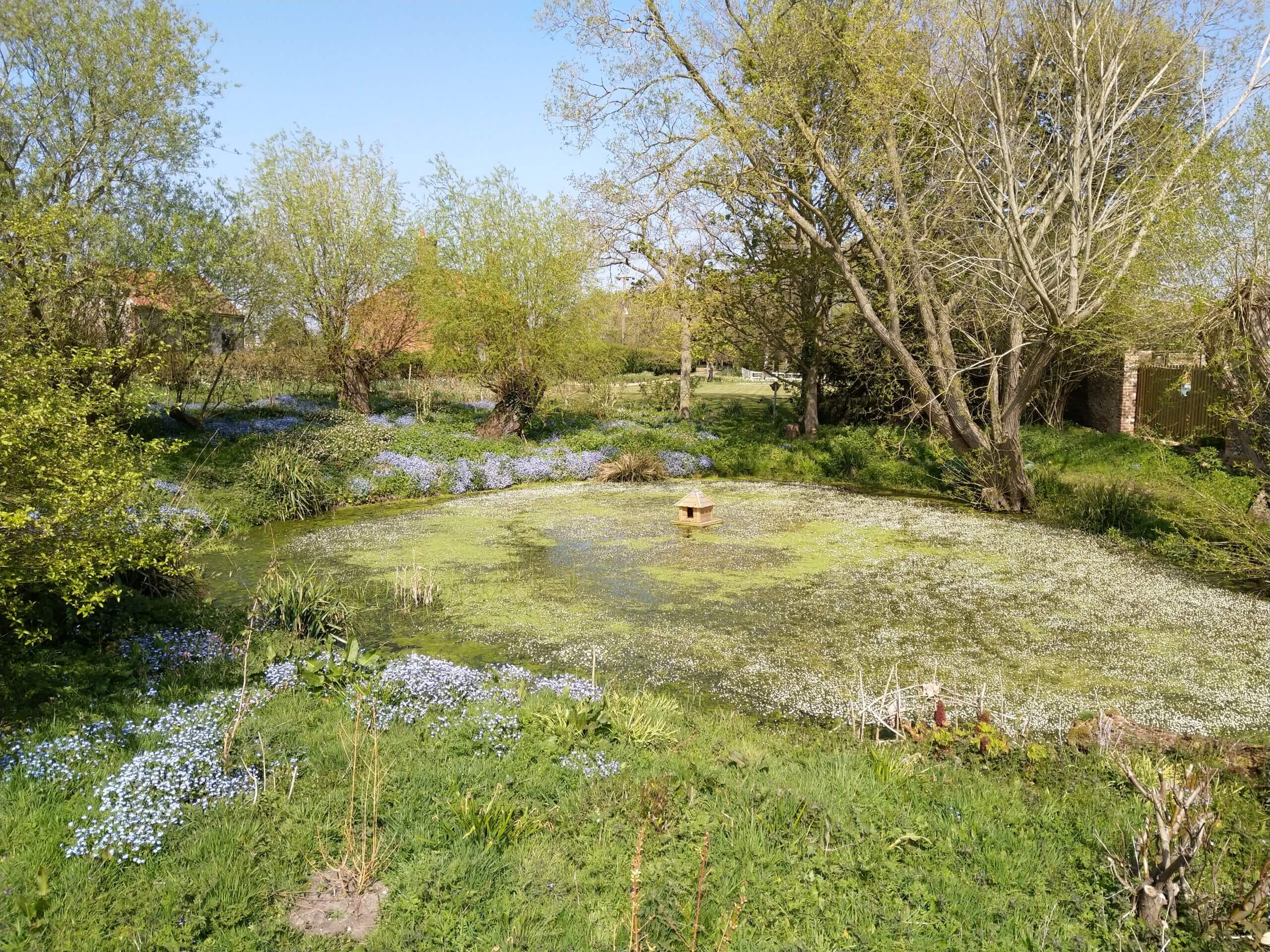 From a Nurture Project Client
"Recently I was fortunate in attending sessions at The Nurture Project, from early Spring to early Autumn, where I found much comfort. Carlyn described our relationship as working alongside each other and her considered planning of the gentle-paced tasks which we carried out together ranged from seed sowing to constructing and erecting supports for plants, in advance of their growing and blooming.
My time at The Nurture Project reinforced how the creation and sustaining of gardens and of life requires knowledge, the application of skills and creativity. Being outside doing those activities which I love, in a safe and peaceful environment, provided a space in which I could be open with Carlyn about how I live with and try to manage the symptoms of a life-long, depressive illness. Carlyn brought her generosity and highly attentive, non-intrusive professionalism to every conversation. In addition to our many and varied discussions, I was lent books, we exchanged gardening experiences and tips and I always left with freshly-picked produce.
The Nurture Project is a place of contrasts, where its woodland, wildflowers, vegetable patches and borders containing spectacular specimens such as peonies and dahlias are given respectful care and value, as are animals and the human beings who participate in gardening there. I found my sessions rewarding, uplifting and enriching.
October 2019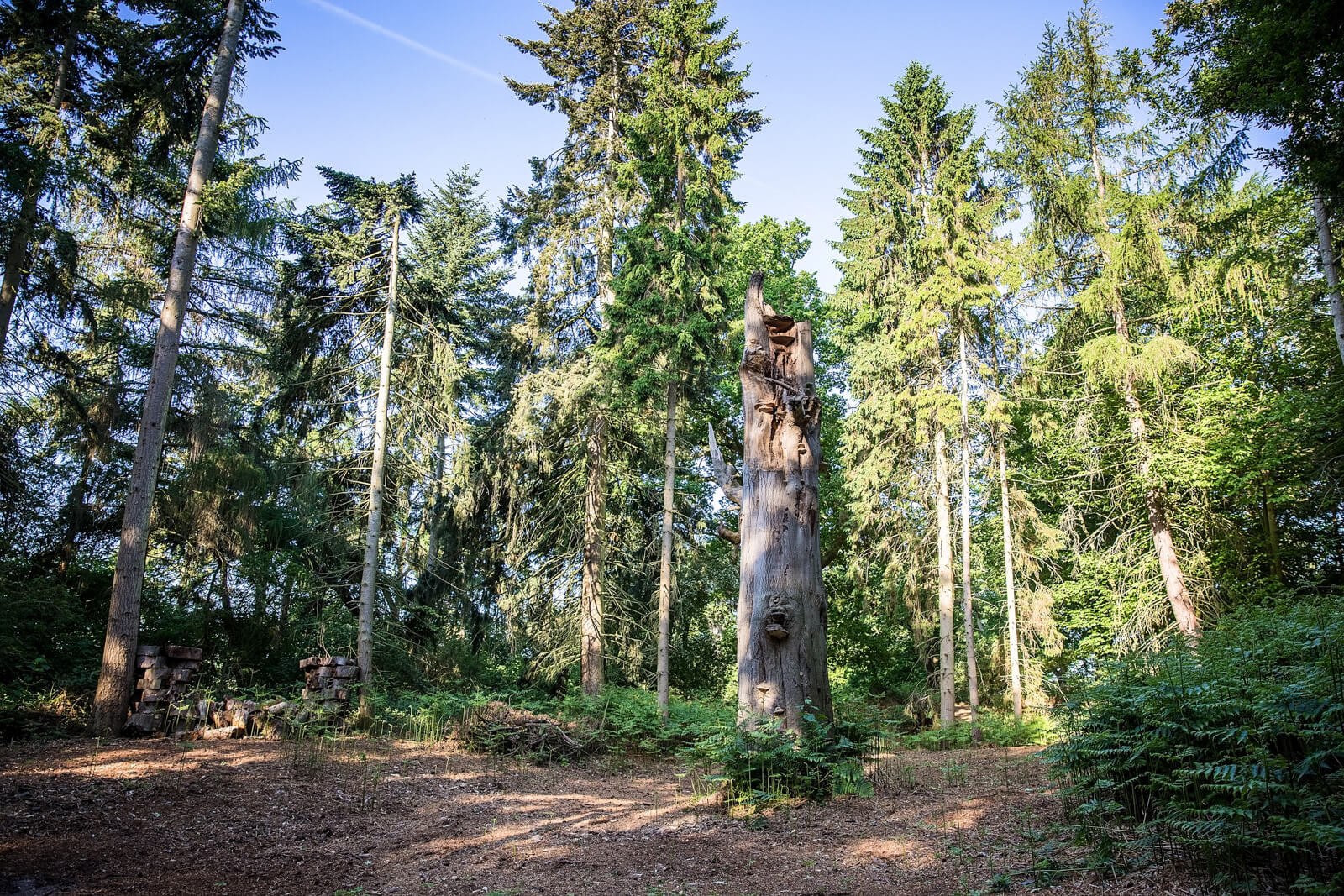 From a Nurture Project Client
"I discovered The Nurture Project at a time when life was very difficult and hard to cope with.
The Project provided a safe space, in peaceful natural surroundings, where I didn't need to pretend everything was alright when it really wasn't.
Learning to grow and care for plants was a boon, relaxing, rewarding and therapeutic."
December 2018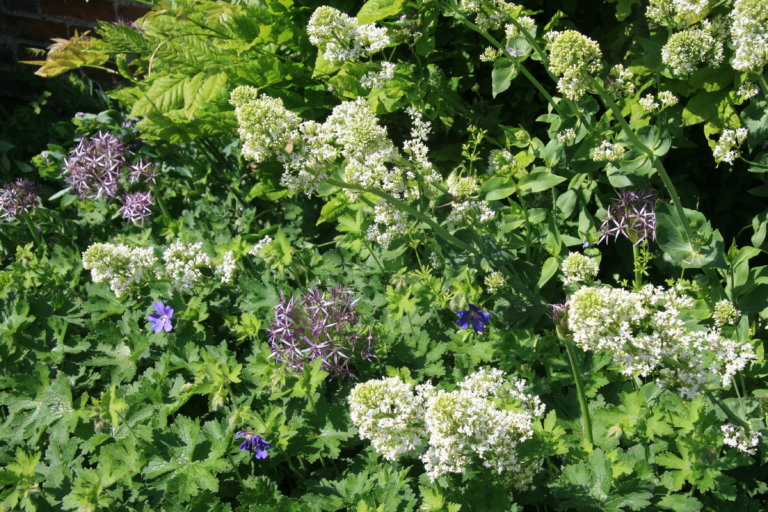 From a Nurture Project Client
"My name is Pam and I have been suffering from mental depression for a while. My doctor did not want to increase my medication and knowing I loved doing my garden, he recommended that I gave The Nurture Project a try. At the time I thought how could this help me? After giving it some thought I decided to give it a try. My first session with Carlyn Kilpatrick, who runs the project was something I had not expected, such a lovely person, and made me feel at ease straightaway. After a chat I was shown around the many different gardens, something for everyone, which I found enjoyable and relaxing.
Carlyn is such a easy person to talk to, not only about gardening, but many other issues you might have. On one of my sessions Carlyn took me for a walk through the woods, chatting as we walked, it was so good to talk to some someone about the issues I was having and knowing that they were being understood. I have had many sessions and look forward to going. I come home feeling much more relaxed and at the same time I am learning more about my own garden. This is such a relaxing hobby to have.
The Nurture Project has helped me in many ways, coping with my depression, and at the same time, learning about my garden. I would recommend it to anyone who are having some kind of problems as I have had; it is just a relaxing place to be and to have such a caring and understanding person as Carlyn Kilpatrick."
August 2018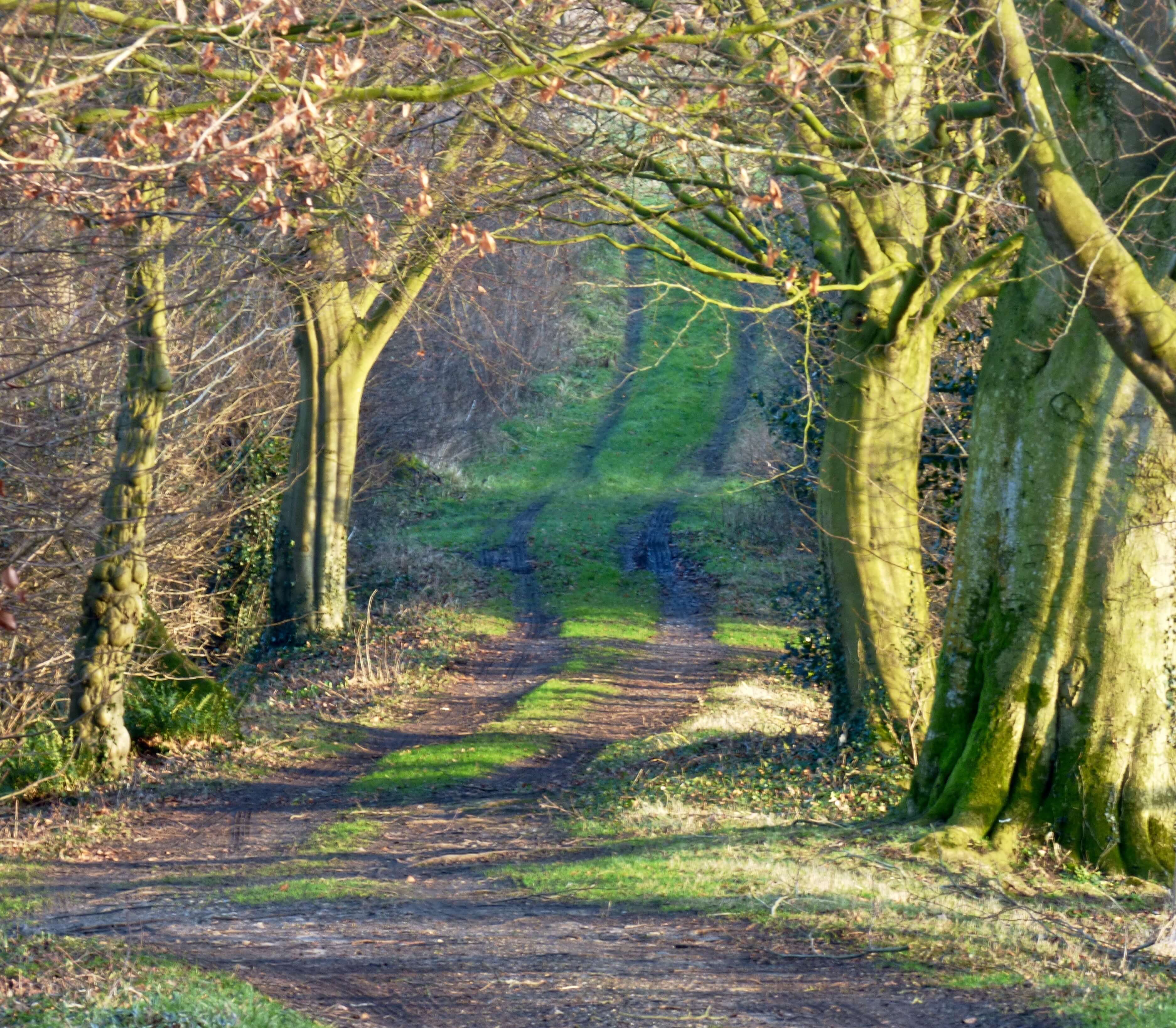 From a Client and a Family Member
"For a short space of time you do not have to pretend you are not well to protect the sensibilities of others, or to protect yourself from judgement dismissal or abuse.  You can just be, and you can just garden" - a client
"It feels such a privilege that my brother can access The Nurture Project in an environment he feels relaxed in, and where he can grow and learn at his own pace" - Lucy
These are the reassuring words of support from people who have been close to The Nurture Project during 2017 and 2018.