From Norfolk Magazine
You can't help but feel a very special sense of calm and an inspiring connection with nature when you explore the Nurture Project.
Nestled in the heart of the Norfolk countryside, down hedge lined winding lanes surrounded by vast open fields, the garden is a true horticultural haven.
From the magical, light dappled woodland and the pond surrounded by beautiful wildflowers to the resident pigs – Patsy and Edina – the secluded spots for quiet contemplation and the stunning, tranquil walled garden, it is not hard to see why owner Carlyn Kilpatrick transformed her gardens into a centre for social and therapeutic horticulture.
The Nurture Project offers green health programmes to those suffering from mental health issues, those with dementia or learning disabilities, providing specialist individual programmes to boost wellbeing.
"You see a client really engaging in what's happening around them and it is really rewarding. Gardening spaces mean something very different to everybody, it could be a walk in the park, it could be growing vegetables in an allotment, it could be just as a small private green space to sit and contemplate. It doesn't matter your age, class, gender, ethnicity; if you have an interest in gardening it cuts straight through everything."
The project aims to work alongside local mental health teams and GP practices around the north and west Norfolk areas, but she says while community referral schemes and social prescribing by the NHS is growing, there is still a long way to go.
To read Rachel Buller's full article and see more photos by Steve Adams please go to norfolkmag.co.uk 
July 2017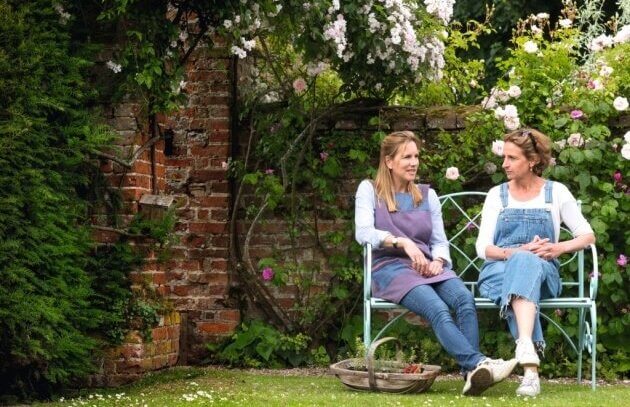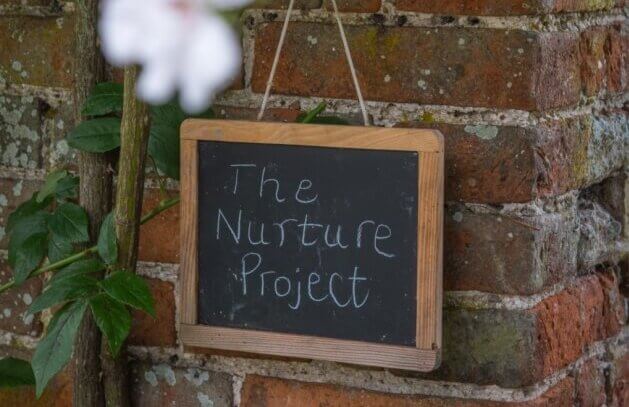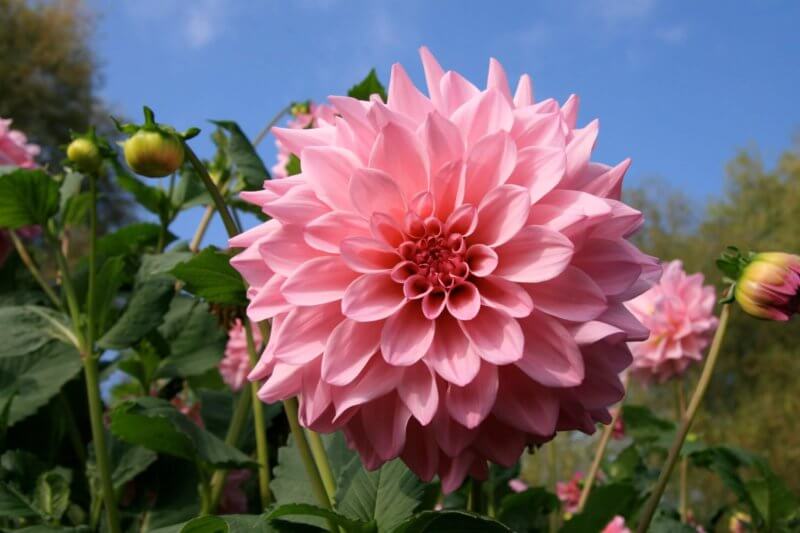 From Eastern Daily Press
The Nurture Project, which has been launched at Kettlestone, near Fakenham, uses supervised gardening to promote mental and physical wellbeing in a friendly, safe environment.
Its founder and coordinator, Carlyn Kilpatrick, said: "Horticultural therapy is an innovative and creative approach to helping people living with mild to moderate mental health issues, such as depression, anxiety or stress. "It has been a long held view that horticulture has a meaningful therapeutic value, both on a physical and emotional level."
Both one-to-one and group sessions will be held, both in Mrs Kilpatrick's walled gardens, around an overgrown adjacent pond area and a leafy woodland walk which winds through towering oak, pine and ash trees.
There are areas for quiet contemplation, offering views across open pasture, as well as areas where people can work together.
Mrs Kilpatrick is being assisted by volunteer Rebecca Richings, who said: "I've always had an interest in mental health, I enjoy gardening, I enjoy people, I enjoy conversation." No gardening experience is required to take part in one or two-hour sessions. Therapists help clients to work towards individually-set goals to improve their health and self esteem.
The project aims to work alongside local mental health teams and GP practices around the north and west Norfolk areas.
Eddie West-Burnham, the chief executive of West Norfolk MIND said: "Horticultural therapy provides a fantastic opportunity to connect with nature and improve the mental and physical health for everyone, regardless of age or level of ability.
"West Norfolk Mind has had a thriving allotment for six years. Over this time we have seen hundreds of people achieve some wonderful outcomes including learning new skills which have improved the chances of finding employment."
October 2016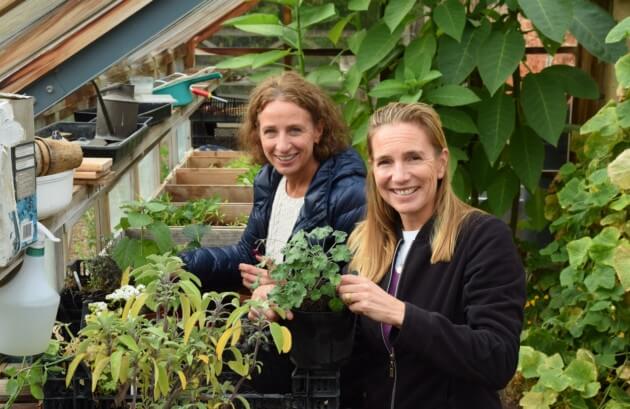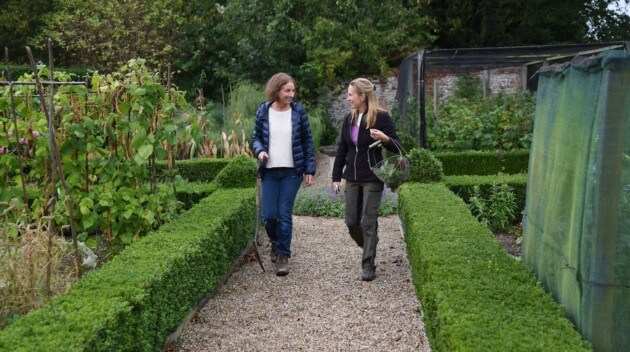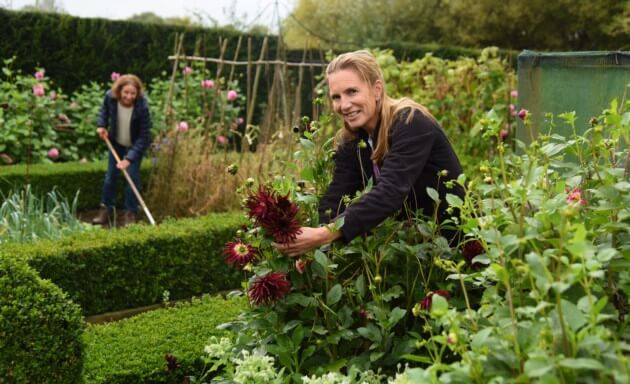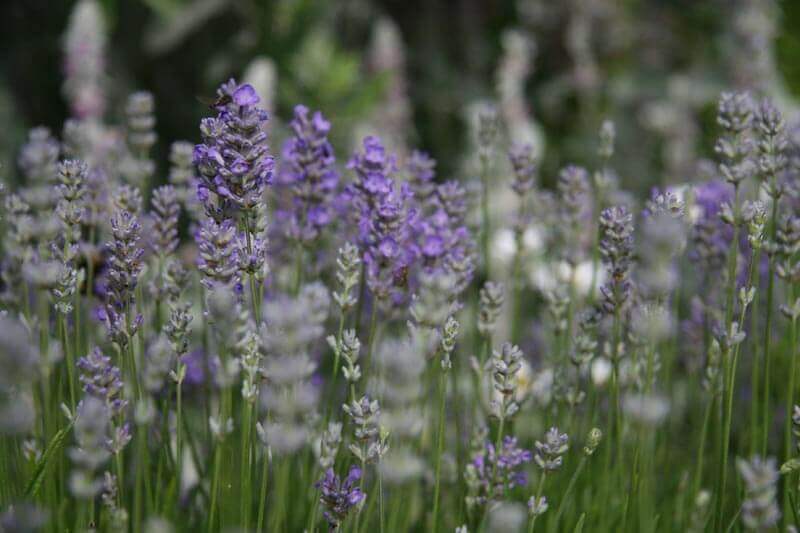 Ruth Loades - Nurse Manager at Fakenham Medical Practice
"I wish this project a great deal of luck. It is great to see someone so driven and passionate about helping others. You have very unselfishly opened your garden with the sole purpose of helping others, this has to be commended.
This is a very innovative idea and I am sure lots of clients will benefit from your care. Well done."